Some say that the art of food is life's greatest joy. The simple pleasure of a well-cooked dish can evoke all the senses in a symphony of sensations.
More often than not, the key to a memorable meal is found in the provenance of the ingredients and the setting in which it's eaten. Our Regenerative Resorts honor the land around them, where much of produce used in their kitchens is locally grown, as well as being conscious of the farming methods they use. Not only that, many are endeavoring to combat kitchen waste to help curb their environmental impact. True foodies will also relish every opportunity to explore the local food-making processed and get their hands into age-old methods in true farm-to-table style.
1. Try your hand at cheesemaking and indulge in handmade pasta and natural wine with breathtaking views of the Northern Italian Apennine mountains at

Oasy Hotel

in Tuscany, Italy.
Oasy Boasts a unique gastronomic offering which is what makes it truly outstanding. Situated in Oasi Dynamo, a 1,000 hectare WWF affiliated nature reserve, a booking at the in house restaurants Le Felci or Casa Luigi is the best way to truly explore what the Apennine region in the heart of Tuscany has to offer. If you want to get stuck in, take part in cheese making classes or foraging for local mushrooms, or simply sit back and taste the splendor of organic season fruits and vegetables from the Dynamo.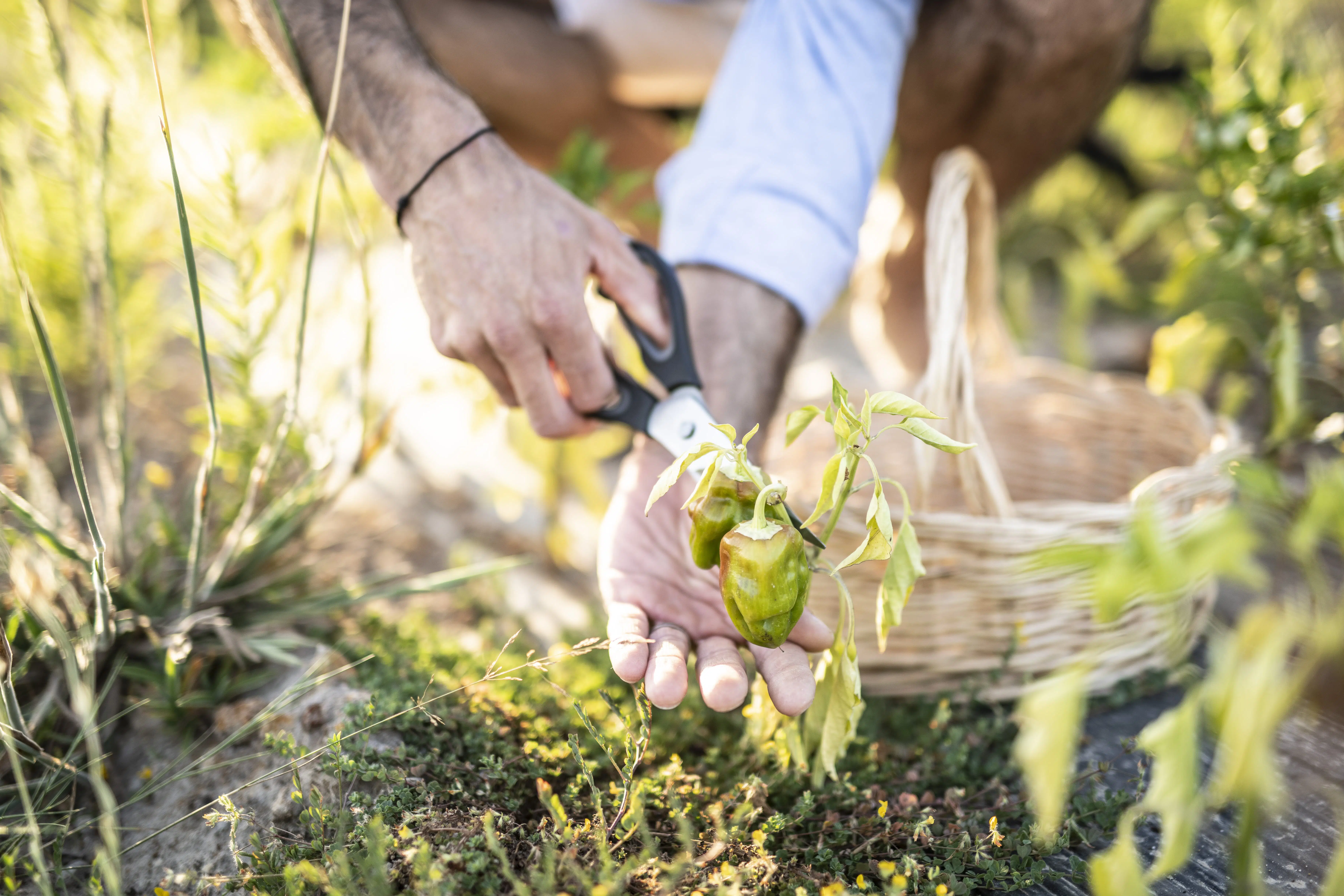 2. Experience true locally-sourced cuisine with minimal waste at

Craveiral Farmhouse

in Sao Teotonio, Portugal
Craveiral sets the perfect example for working in harmony with the local environment, growing most of their seasonal produce in the on-site organic garden and sourcing the rest from small regional producers where possible. In this way, they offer an honest farm-to-table dining experience to visitors with a true appreciation for the provenance of what they serve. An authentic wood-fired pizza makes ideal fuel for slow afternoons and swell surf sessions alike.
3. Get acquainted with authentic Alaskan gastronomy from an award-winning sea-to-table kitchen at

Winterlake Lodge

and

Tutka Bay Lodge

in Alaska.
Both Winterlake Lodge and Tutka Bay Lodge pride themselves on combatting their waste by rewriting the rules on food packaging, storage and how general kitchen waste is disposed of. Each lodge also offers daily cooking classes and wine tastings to get you acquainted with local produce and how to prepare it in true Alaskan style. Tutka Bay Lodge is home an award-winning kitchen with cuisine inspired by chef Kirsten Dixon and offers a sea-to-table experience from the local Kachemak Bay.
4. Sample a seasonal Latin-fusion tasting menu and fresh coffee with striking views of the volcano-ringed Valle Central at Finca Rosa Blanca in Santa Barbara, Costa Rica.
In the heart of Costa Rican coffee country, Finca Rosa Blanca serves up enchanting Latin-fusion cuisine from renowned chef Ricky Reyes. The colourful inn houses the El Tigre Vestido restaurant, offering a seasonal tasting menu with spectacular valley views to match. If caffeinated brews float your boat then you can also get to grips with the full coffee experience, from red bean to the roast in your cup, all in an area that specialises in coffee growing.