Join the leading marketplace for travel companies dedicated to regenerative hospitality
Join the Regenerative Travel movement
Education & Resources
Learn from regenerative hospitality experts to deepen your knowledge of how tourism can be a force for good.
Regenerative Hotels™ & Agencies
Join leading hotels and agencies with a strong commitment to regeneration and are dedicated to the highest levels of social and environmental impact.
Community Events
Join our events in-person and online to access B2B networking and professional growth within the regenerative travel community.
Discover Regenerative Hotels™
Regeneration is moving beyond sustainability to create net-positive impact
Our hotels create special experiences that are shaped by local communities and places
Visit our growing hotel collection of Regenerative Resorts
All of our hotel and resort partners are thoroughly vetted to the Regenerative Travel Standards, selected for their values and experience, so you can travel guilt free.
Become the best version of yourself
Get unlimited access to thousands of online fitness classes in dozens of categories. All led by expert trainers.
The power of Online training
"Each year, we pledge a minimum of 1% of our gross revenue to support local organizations dedicated to community development, land and wildlife conservation, and social justice causes. We strive to create a positive and lasting impact on the lives of Alaskans."
Jenna Hamm, founder of Camp Denali
"Gathering places have always been at the heart of what makes us human. I love to refer to the Third Place as an inspiration for Eaton—a place outside of work and home where one feels belonging."
Katherine Lo, Founder of Eaton DC
"Our Inn is a community asset, and 100% of operating surpluses are reinvested into our community to help secure a sustainable and resilient future for Fogo Island, Newfoundland."
Zita Cobb, Innkeeper at Fogo Island Inn
Receive $99 travel credit to Regenerative Hotels™ and exclusives every time you travel
Explore our membership program to begin your regenerative journey
Join our complimentary membership to gain access to the latest news about Regenerative Travel and complimentary perks an d exclusives worth $99 in travel credit every time you travel to a member hotel or with one of our member partners. Begin your regenerative journey as a Traveler member.
Unlock a world of opportunities and connect with like-minded industry professionals by becoming a RT+ Change Maker Member. This premium membership offers you access to a range of valuable resources and experiences designed to enhance your knowledge, networking, and professional growth within the regenerative travel community.
Elevate your entire company with professional benefits, including a company profile on Regenerative Travel website, enjoy discounted exhibitor rates at community events, access to discounted Regenerative Retreats, and the power to distribute news and press releases through our content platform.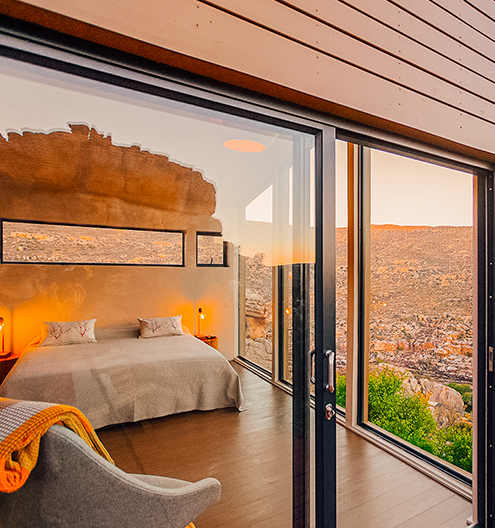 Online Learning
Join our webinars that progress solutions to reverse climate change through a paradigm shift to regenerative thinking.
White Papers
Learn from our white papers that provide in-depth reporting on regenerative tourism best pratices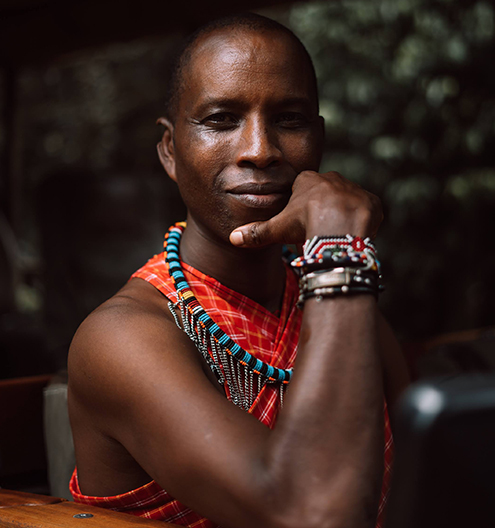 Insights & Research
Gain access to practical resources to help deepen your knowledge and application of regenerative principles.
Subscribe to Our Newsletter