We are an association of travel companies regenerating people and place
We connect travelers with independent hotels that are rooted in community and actively advance local efforts that enable people, nature, and culture to thrive
Regenerative Travel is a community of independently-owned boutique hotels dedicated to creating positive social and environmental impact. By coming together, we increase the value we provide to guests, while restoring, repairing and regenerating the communities and ecosystems of which we are a part.
We believe in changing the nature of the travel industry to be a force for good.
Since 2019, Regenerative Travel has been at the forefront of driving the travel industry towards a regenerative future. What began as a mission to connect travelers with environmentally and socially impactful hotels has evolved into a dynamic association and marketplace.
Regenerative Travel's overarching goal is to foster collaboration and synergy among all key stakeholders in the travel industry, uniting hotels, travel agents, DMCs, and tour operators under a unified vision.
We foster inclusivity and empower regenerative change makers to collectively make a profound impact.
Over the past four years, Regenerative Travel has taken the lead in propelling the industry towards a regenerative future. Our initial mission was to facilitate the discovery of environmentally and socially impactful hotels for travelers, and now we have embarked on a transformative journey, evolving into a thriving association and marketplace.
Representing Regenerative Hotels™
Each of our hotels was founded by visionary changemakers on a mission to generate lasting positive social and environmental impact for local people and environments. They are hubs of creativity and innovation that are continually evolving, which means that no two hotels or experiences will ever be the same. 
Uplifting Agencies of Change
Our Agency of Change Trade Program empowers values-aligned agents to promote regenerative travel to their clients and become stewards of change. Our membership program will empower our trade partners, elevating their representation within the Regenerative Travel community and amplifying their visibility and impact within the industry.
Begin your regenerative journey
To transform communities and economies to more regenerative models requires systemic change. Our hotels and trade partners amplify their individual efforts by supporting and sharing with the collective, and are held accountable through our standards and ongoing evolution.
2014
2014
It all started in 2014 when David Leventhal heard from guests who were staying at Playa Viva, his boutique hotel in Mexico, that it was difficult to find similar ethos-driven resorts around the world.
2015
2015
A few years later, David met Amanda Ho, the founder of a travel magazine who was passionate about covering sustainable hospitality in her storytelling. They connected deeply on understanding the increased desire for values-driven experiences
2019
2019
Amanda and David go on to partner and create Regenerative Travel, a membership collection of values-aligned independent hotels.
2020
2020
During a global pandemic, Regenerative Travel raised consciousness around the regenerative travel movement and held its first Summit to support the paradigm shift within the industry.
Amanda is a Chinese American, New York-based brand strategist, travel expert, community builder and change-maker committed to help the travel, tourism and hospitality sector become a force for regeneration and healing. As the Co-founder & CEO of Regenerative Travel, Amanda helps the global collection of independent hotels increase the value provided to guests and actively regenerate the communities and ecosystems of which they are a part. 
Before co-founding Regenerative Travel, Amanda was the founder of a multi-media lifestyle publication where she honed her craft as a storyteller & producer for luxury hospitality, real estate and lifestyle brands with a passion for sustainability.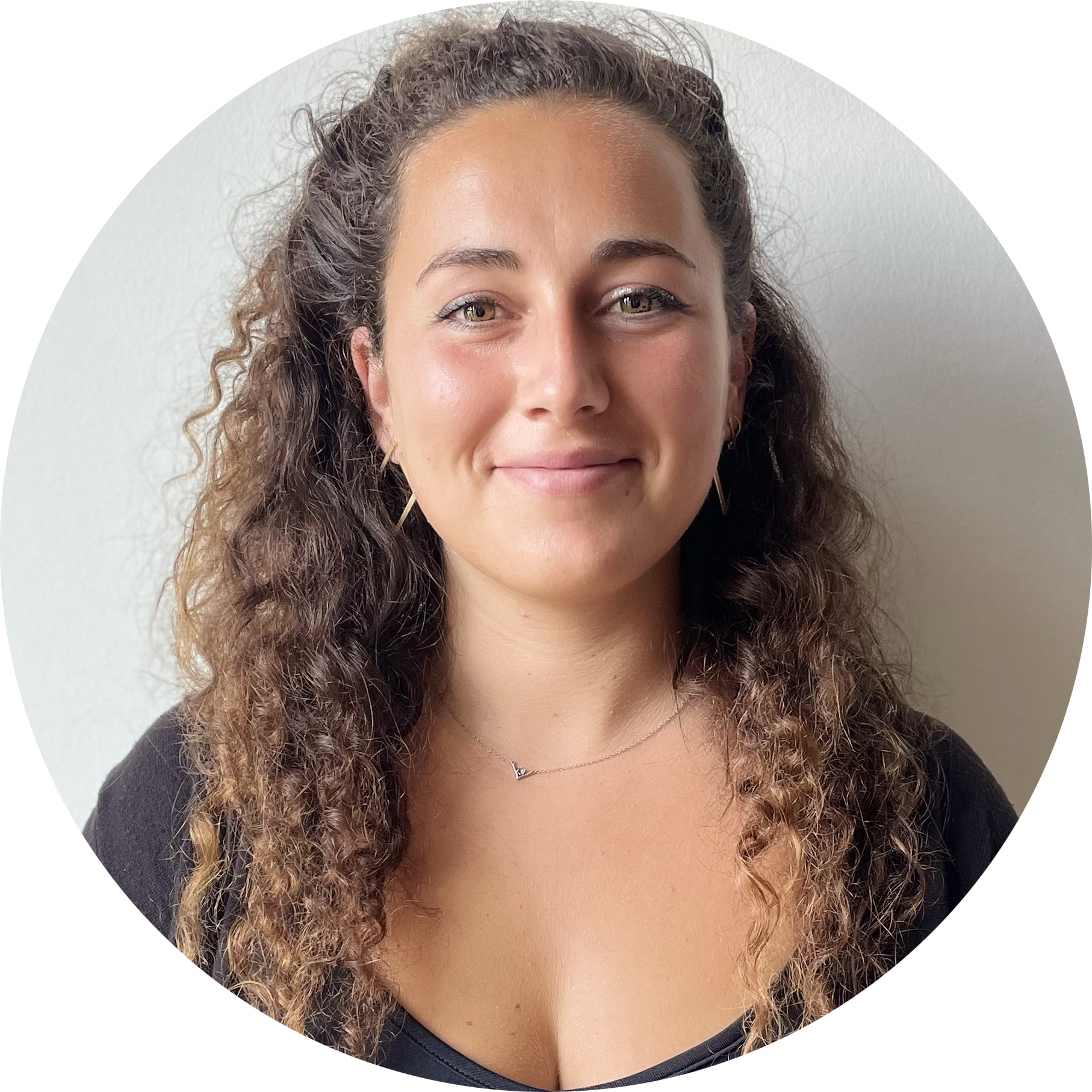 Sasha Narciso
Community Steward
Passionate about people, Sasha is the Community Steward at Regenerative Travel based in Portugal, she oversees the growth of the community and fostering relationships between members. From living in London, Lisbon, Antwerp and Amsterdam to being a Tour Guide at Intrepid, her love for travel, culture and sustainability has always followed her path. She believes best practice and sharing is vital in shifting the industry to a more equitable future.
Spencer Byam-Taylor
Lead Creative Producer
Spencer, a purpose-driven lead creative producer is driven by sustainability, movement building, and social impact. Rooted in character and storytelling, he strives to forge connections that expand social influence. His expertise, acquired through immersive experiences, enables Regenerative Travel to create a comfortable environment for subjects, transforming their stories into shared journeys.
Camila Diaz
Client & Sales Manager
Variety is Cami's spice of life, which is reflected in her broad experience in creating and planning original concepts for unique experiences in luxury travel and event management. Based in Colombia, Cami oversees sales and client Relations at Regenerative Travel. She believes travel has the power of changing lives and shaping the future of more sustainable communities.
Beks, a safari guide born in Zimbabwe founded the 100% owner-run and Africa based African Bush Camps in 2006. From the start of operations, Ndlovu's mission has been to operate a portfolio of luxury tented camps and lodges across Botswana, Zimbabwe, and Zambia. In founding African Bush Camps Ndlovu also created a nonprofit focused on conservation, education, and empowerment.
Dana and her husband, Dave, are founders and owners of the award-winning, Hamanasi Adventure & Dive Resort, a boutique eco-resort in Belize and founding member of Regenerative Travel. As avid conservationists, they developed their 31 acres of coastal forest with the marine environment and local people in mind.
Tiger Mountain Lodge Pokhara
Marcus is the owner of Tiger Mountain Pokhara Lodge in Nepal. As a champion of social values, Marcus has a pragmatic approach putting staff happiness at the core of hospitality. The professional training and economic opportunities provided to the community are a testament to his commitment to the empowerment of the locals.
Since 2015, Portia is the founder of two boutique hotels, three beach clubs, two bars and a not-for-profit foundation in Cartagena, Colombia. She believes in hospitality brands designed for young, affluent and modern travelers seeking luxury in a creative and culturally sensitive and environmentally responsible setting.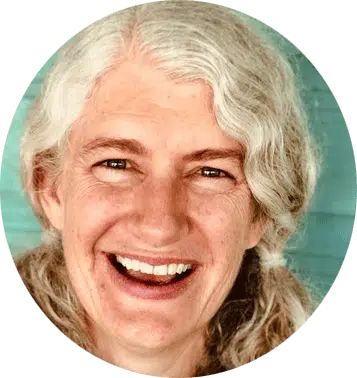 In 2004, Renee left her technology and transactions attorney career to pursue the opening of Tranquilo Bay, an eco-lodge in Bocas del Toro, Panama. Secluded from the rest of the world, Tranquilo Bay is designed to relieve the pressures of real life and focuses on rejuvenation and immersing guests in one of the most biologically diverse places in the world.
Zita is an eighth-generation Fogo Islander, Founder and CEO of Shorefast, and Innkeeper of the Fogo Island Inn. A registered Canadian charity, Shorefast uses business-minded means to help secure economic and cultural resilience for Fogo Island, Newfoundland: a centuries-old settler fishing community.