Creating regenerative impact through travel
Regenerative Travel was built as a community that supports hotels as they continually seek to embody the values of regeneration. 
We promote the continual coevolution of each hotel by fostering best practice sharing, accountability through data collection and analysis, and by bringing diverse perspectives to the forefront.
The only way we will be able to heal the earth is to improve our capability to be in relationship with ourselves and our communities.
Anna Pollock, founder of Conscious Travel
Our hotel ecosystem enables each independent property to amplify their impact.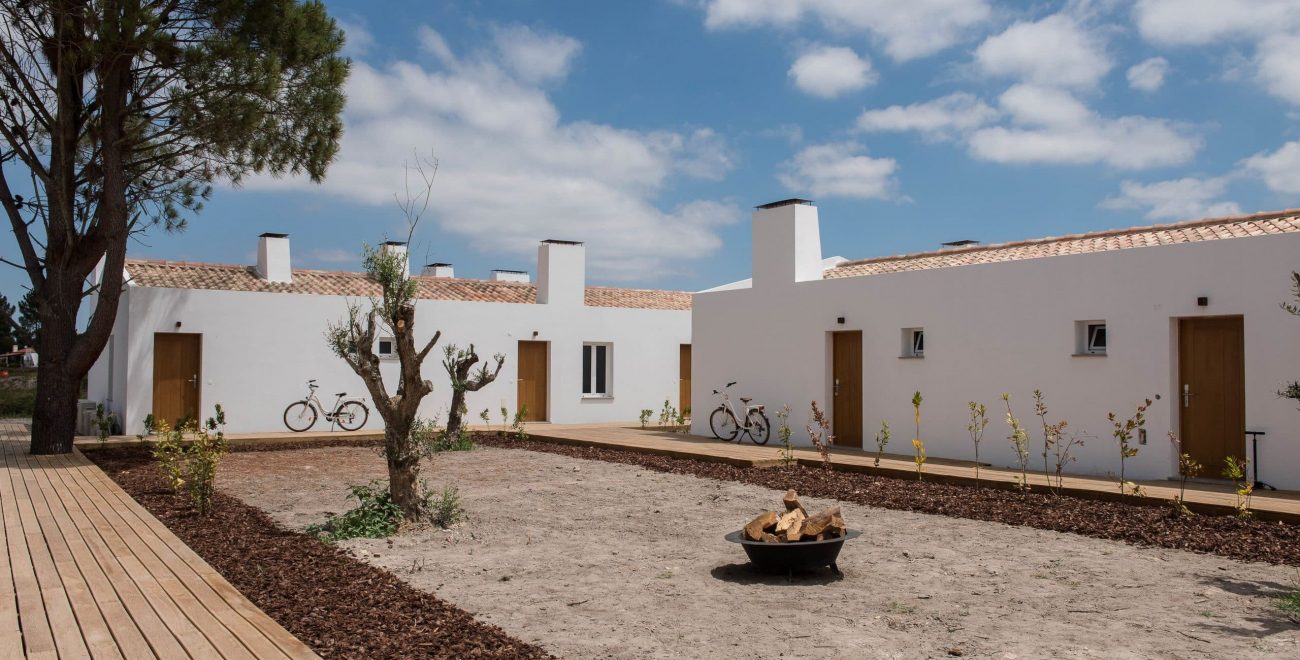 By collecting and analyzing our set of Regenerative Metrics, hotels avoid greenwashing, establish benchmarks, and hold themselves accountable to their goal of increasing social and environmental impact.
We connect the individual actions of member hotels to broader frameworks such as the Sustainable Development Goals and IPCC climate targets. By highlighting practical tools, key insights, and diverse perspectives, small independent businesses can take on the world's big challenges.
Hotel members have access to a supportive community of like-minded peers as they grow and change. Team members from across the hotel can connect with their peers at other hotels, making multiple connections so that the collective can be better at what we do throughout our entire organizations.
Each Regenerative Resort is selected to join the collection based on their dedication to environmental and social impact. Our hotels embody the following standards:
Each of our hotels and experiences is deeply rooted in community and built to honor the destination itself.  Our operations are harmonious with the natural environment, history, culture, and community fabric.