Reimagining The Future of Regenerative Hospitality
Celebrate our Agency of Change Program aimed to unite travel industry change makers who are committed creating a deeper impact together and further the mission of regeneration.
Tuesday, April 18, 2023
brooklyn, New York
4:00 pm – 7:00 PM
TUESDAY, APRIL 18, 2023
WILLIAMSBURG, NEW YORK
4:00 PM – 7:00 PM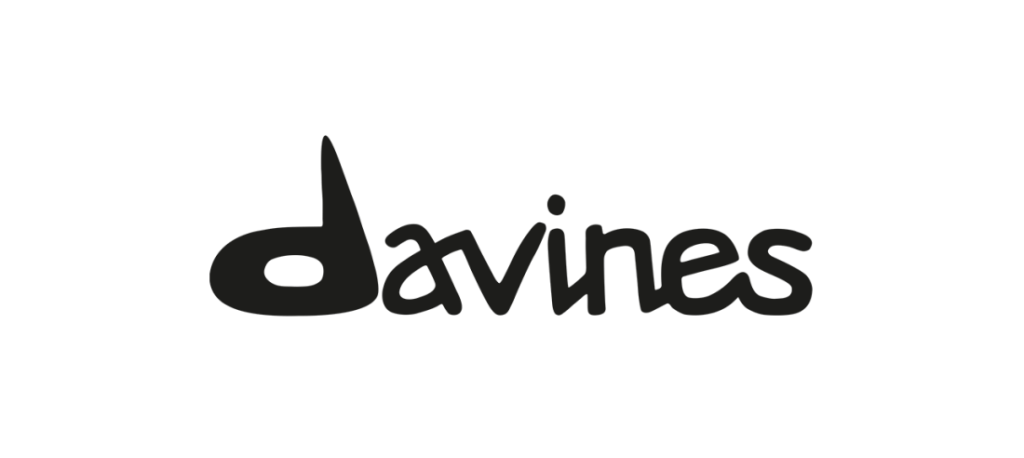 Women Travel Leaders / UNCHARTED
Jennine is a senior travel designer for UNCHARTED, business coach, and kite surf instructor who has shared insights and industry tips with media outlets including Vogue, National Geographic, Travel + Leisure, Condé Nast Traveler, AFAR, and beyond. She also co-founded Women Travel Leaders, an industry association that serves to elevate female leaders by developing leadership skills and building community. 
Hamanasi is the dream-turned reality of two adventurous Americans, Dana and David Krauskopf.  Hamanasi works to promote responsible nature and culture-based eco-tourism through numerous projects and programs. Hamanasi was the first beachfront property in Belize to be Green Globe certified and earn the STEP Bronze Level Ecocertification from Sustainable Travel International.
Swiss-Argentinean by passport, but having lived in 10 countries and fluently speaking 5 languages, Barbara has a natural affinity to diverse and cross-cultural settings. As Co-Founder and Chief Impact Officer at Viatu with the goal of disrupting the travel space with a tech-based solution that allows travelers to make more sustainable choices and conveniently book journeys that have a positive impact on people, biodiversity, and on the planet.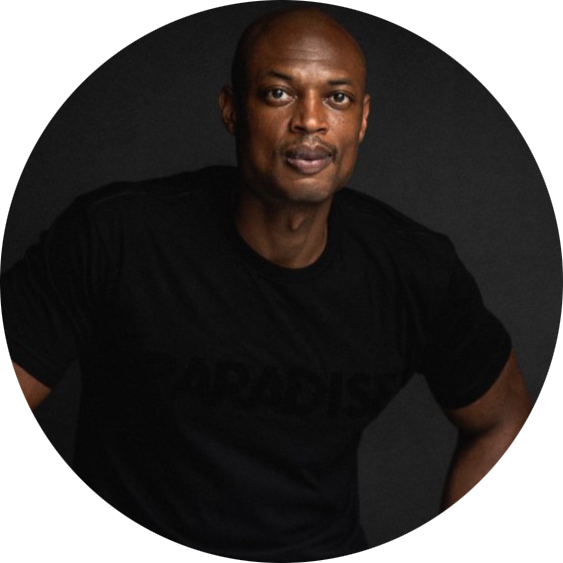 Maurice Smith is steadily building a tremendous legacy based on helping others and seeing the world. He is the Founder and CEO of Eugene Toriko and serves as a luxury travel advisor for the company. Eugene Toriko was developed to place more attention on sustainability in tourism and give Maurice a way to impact many people in a positive manner, both economically and socially.
The Within the Wild Adventure Company was founded on Carl and Kirsten Dixon's vision of life lived close to the natural world. Thirty-plus years into their backcountry adventure, they are as enthusiastic and inspired by their surroundings as they were initially. Kirsten has been cooking in the backcountry of Alaska for more than twenty years. She is a passionate culinary student, educator, and an avid gardener.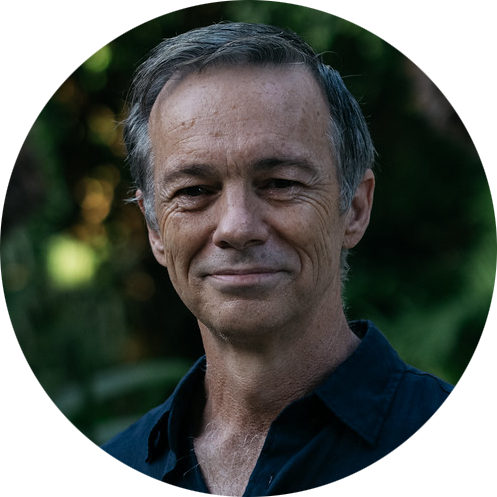 Paul Salmon is Chairman of Rockhouse Hotel, a forty-room boutique hotel located on the cliffs of Negril, Jamaica which he and his partner founded in 1994. Rockhouse is built on a commitment to responsible tourism that the Rockhouse Foundation is rooted in. Paul is the Managing Partner at Miss Lily's, the celebrated Jamaican restaurant group and Skylark Negril Beach Resort in Jamaica.
Kantabile Afrika was founded in 2019 and is a collection of boutique safari camps, run by its owners and creators Vivian & Godwin Temba. The company comprises of two camps in the Serengeti: Cherero Camp and Aurari Camp. Both camps were conceptualized out of apassion for genuine hospitality and the desire to offer guests the experience to immerse themselves in the wilds of the Serengeti without compromising on comfort. 
An expat hailing from Botswana and the United States, Wazha Dube is the Index Africa specialist, with 10+ years' experience in sales, marketing and strategic development in lodges, tour operations and representation for a top luxury operators and properties including African Bush Camps. Having spent his career working extensively with luxury hotels brands, leading travel agencies, bespoke DMCs and tour operators, industry consortiums and Tourism Boards. 
Hospitality Growth Solutions
With 25+ years of extensive experience in the hotel, resort, and restaurant industry, having worked in leadership roles with top hotel companies like Ritz-Carlton, JW Marriott, Hyatt Hotels & Resort, and Almond Resorts Caribbean to name a few, she knows what it takes for travel clients to be successful. As representative of Jade Mountain in Saint Lucia, Wendy firmly believes in driving forth sustainable and regenerative hospitality. 
Amanda Ho, Co-Founder & CEO of Regenerative Travel  
Cultivating Regenerative Safaris in Wild Places
We will explore how to cultivate regenerative experiences in remote places with a minimal footprint. From the vast plains of Tanzania to the intricate ecosystems of Botswana's Okavango Delta, our expert panelists will share their insights into building and maintaining off-grid, solar-powered camps in remote parts of the world that still provide luxurious travel experiences. 
Bárbara Büchel – Co-Founder and Chief Impact Officer of Viatu Travel (Moderator) 
Vivian Temba – Founder of Kantabile Afrika 
Wazha Dube – Founder of Index Select
Maurice Smith – Founder of Eugene Toriko
Developing Regenerative Leadership from Within
Discover how to help elevate your abilities as a leader to connect you and your team more deeply with purpose and passion as an industry change maker. Leading through flow unlocks creativity, helps you gain clarity, connects you with your intuition, magnetizes opportunities, and supports sustained enthusiasm that ultimately generates business.
Jennine Cohen – Co-Founder of Women Travel Leaders
The Convergence of Stewardship and Climate Justice
We will examine how we can collectively address the climate crisis through strong leadership and educational opportunities in the travel industry to effect real change. Our expert panelists will share their experiences and insights to help us all better understand the important convergence of stewardship and climate justice as well as tangible examples of what effective stewardship looks like and how to ignite it.
 Jennine Cohen – Co-Founder of Women Travel Leaders (Moderator)
Dana Krauskopf – Founder of Hamanasi Resort 
Paul Salmon – Chairman of Rockhouse Hotel 
Wendy Cole – Managing Director of Hospitality Growth Solutions
Kirsten Dixon, Co-Founder of Within The Wild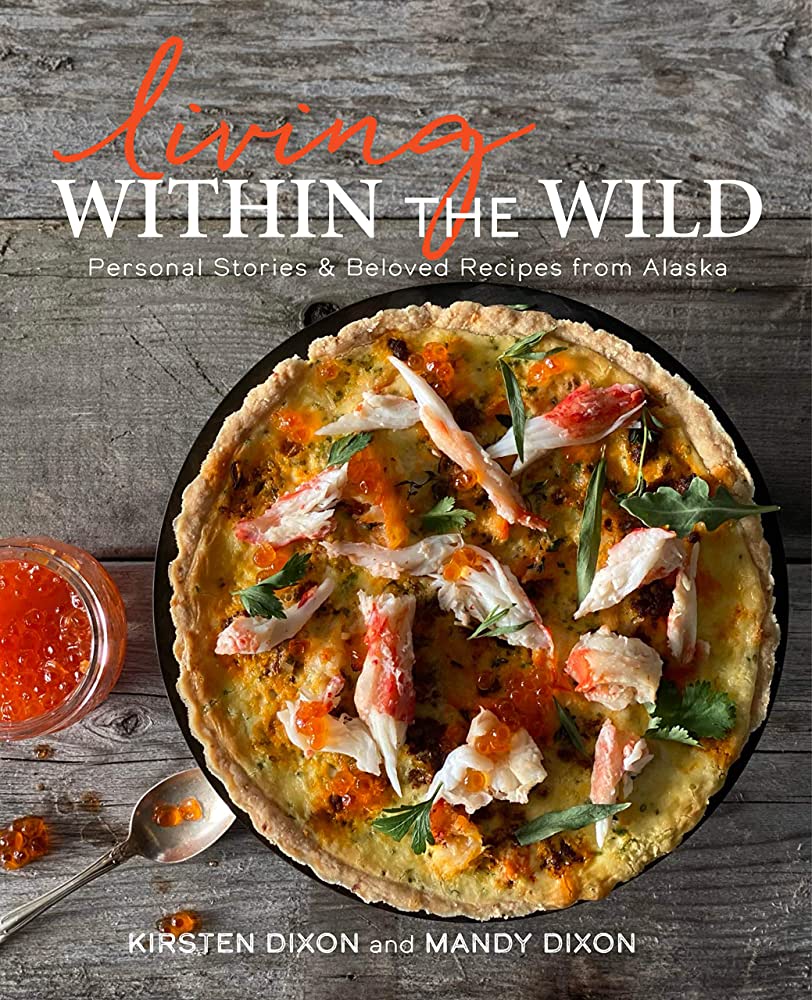 The Dixons have been running award-winning adventure lodges in Alaska for over thirty years, celebrating the bounty that the land has to offer with. Within the Wild is known not just for the rare adventures and incredible views of the Alaskan wilderness, but also for appealing dishes created from the freshest local seafood and produce. Dine on hors d'oeuvres prepared by Chef Kirsten and Mandy Dixon's at our special event.
Living Within the Wild features over 100 original recipes, accompanied by personal stories and stunning photographs, to illustrate the lives of one Alaska family that has learned to live well amidst the intense but scenic backcountry of Alaska.