climate week new york 2022
climate action through regeneration
Exploring Key Solutions For the Climate Crisis
Climate Action Through Regeneration
Exploring Key Solutions For the Climate Crisis
Regeneration is the answer to solving our imminent climate crisis. Key solutions across industries can serve as a catalyst for change towards a net positive future. Join us as we explore climate action through tourism, ocean innovation and regenerative food systems.
Monday, September 19, 2022
NeueHouse @ The Gallery
110 E 25th St, New York, NY 10010
6:00 PM PANEls | 8:00 PM networking
Monday, September 19, 2022
NeueHouse @ The Gallery
6:00 PM PANEls | 9:00 PM networking
Shannon is the Chief Strategy Officer at Finless Foods, where she works together to build a future for seafood where the ocean thrives. She is inspired by the dynamic opportunity to reshape our interaction with the ocean by expanding the way we think about, and consume, seafood. Having worked on sustainable fisheries and ocean policy both nationally and internationally, she prides herself on being an intuitive and innovative policy strategist.
Sophia is a Chinese-American multimedia journalist, film director, and environmental advocate. She is a multi-hyphenate creative with a passion for storytelling. Her life's work is to make talking about issues such as the climate and racial justice more accessible, more digestible, and more human. Harvard named Sophia one of the top climate communicators of 2022. Her journalistic reporting has appeared in CNN, Vice and the United Nations.
O'Shannon Burns is a senior sustainability consultant with more than 13 years' experience shaping mission-driven businesses and embedding regenerative principles into operations. She has collaborated with The World Bank, Disney, the National Geographic Society, and Regenerative Travel on sustainability strategy and management. O'Shannon is part of Cornell University's Sustainable Tourism Asset Management Program.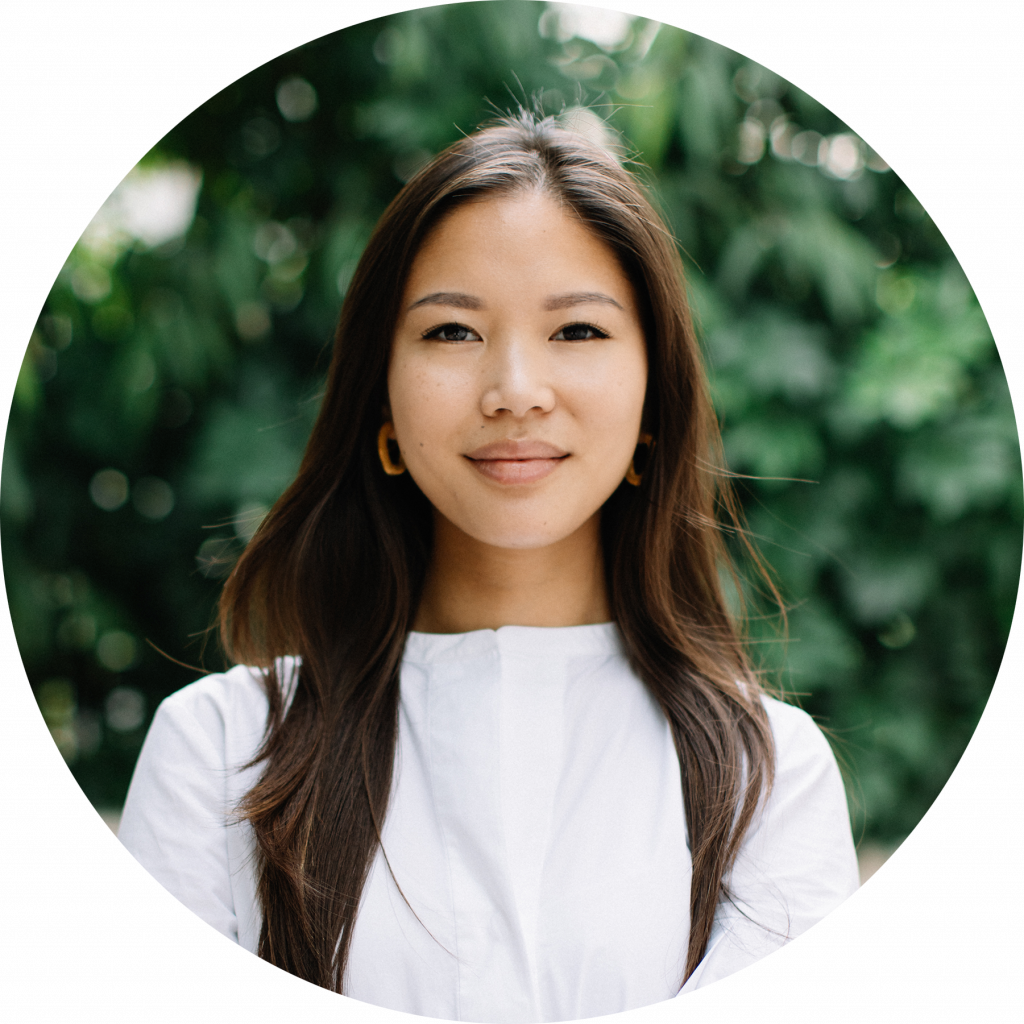 Amanda is a Chinese-American brand strategist, travel expert, community builder and change-maker committed to help the travel, tourism and hospitality sector become a force for regeneration and healing. As the Co-founder & CEO of Regenerative Travel, Amanda helps the global collection of independent hotels increase the value provided to guests and actively regenerate the communities and ecosystems of which they are a part.
Born and raised in the Gullah/Geechee Lowcountry of South Carolina in the small town of Pawley's Island, Sheldon Scott now lives and works in Washington, DC. His art plays in the intersection of race, sexuality and economics, and consists of performance, sculpture, installation, photo-based work, spoken word, creative nonfiction, objects and ephemera. He is the Global Head of Purpose at Eaton Workshop, a hospitality brand committed to activism and inclusivity.

the oxygen project | Turner foundation
Vasser has taken on Deep Seabed Mining, amongst other underrepresented environmental issues, as the Campaign Director at The Oxygen Project. She serves on the board of directors of Mission Blue, the National Center of Family Philanthropy, and the Turner Foundation, and has the honor of representing the International Union for the Conservation of Nature as a Youth Ambassador.
Sam is the Co-Founder of Coral Vita, a social enterprise that grows resilient corals faster to restore dying reefs and winner of the Earthshot Prize.  Through a mission-based commercial model selling coral restoration as a service to reef-dependent customers, it works to unlock critically-needed funding for large-scale restoration. Their first coral farm is in Grand Bahama and they envision land-based facilities in every nation with reefs.
As Founder of Phocus Creative, Brittany is a climate storyteller with a passion for the intersection of sustainability, food and travel. She has 10+ years of expertise in experiential marketing, brand strategy, social media content as well as cultivating strategic corporate partnerships and sponsorships in the climate sector including working with small to large NGO's and official United Nations and government agencies.
Paul Salmon is Chairman of Rockhouse Hotel, a forty-room boutique hotel located on the cliffs of Negril, Jamaica which he and his partner founded in 1994. Rockhouse is built on a commitment to responsible tourism that the Rockhouse Foundation is rooted in. Paul is the Managing Partner at Miss Lily's, the celebrated Jamaican restaurant group and Skylark Negril Beach Resort in Jamaica.
Amanda Ho, Co-Founder & CEO of Regenerative Travel  
Creating Resilient Communities Through Regenerative Tourism
Regenerative tourism aims to restore the damage that we have created for our natural world. Tourism can be co-designed with and for communities and nature and in the process, businesses can benefit by building deeper connections with respect for the essence of the special places on which tourism is based. Join us to explore with a tourism expert and Regenerative Travel hoteliers in the USA and Jamaica how regenerative tourism can enable ecosystems and communities to thrive.
Sophia Li, Journalist and Filmmaker (Moderator)
Paul Salmon, Chairman of Rockhouse Hotel
Sheldon Scott, Director of Purpose at Eaton Hotel
O'Shannon Burns, Program Manager at Cornell University
Growing Regenerative Climate and Ocean Solutions
While the effects of climate change can be devastating, there are entrepreneurs, farmers, storytellers, scientists, and entire communities passionately creating solutions to restore our marine ecosystems. A key to evaluating climate change through a regenerative lens is looking at growth: growth in sustainable practices, growth in community building, growth of plants indigenous to the land, and growth of our understanding and connection through storytelling. Join us as we dive into real-life examples detailing innovative solutions and renewed traditions for future generations to flourish. 
Brittany DeGirolamo, Founder of Phocus Creative Group (Moderator)
Shannon Cosentino-Roush, Chief Strategy Officer at Finless Foods
Vasser Seydel, Deep Sea Mining Campaign Manager at The Oxygen Project
Sam Teicher, Co-Founder of Coral Vita